Your Passion Is Our Purpose
At KemperSports, it's not just a property. To us, it's personal. We thrive on what fuels our clients, guests and our own team to create a must-have experience around life's passions—because we feel that passion too.
KemperSports has a personalized approach that ensures that each property is distinct and managed in a manner consistent with who we are. As a privately held property and experience management company, we have a competitive entrepreneurial spirit that delivers operational excellence at every turn. When it comes to your property, we won't settle for anything less than the best.
Property & Experience Management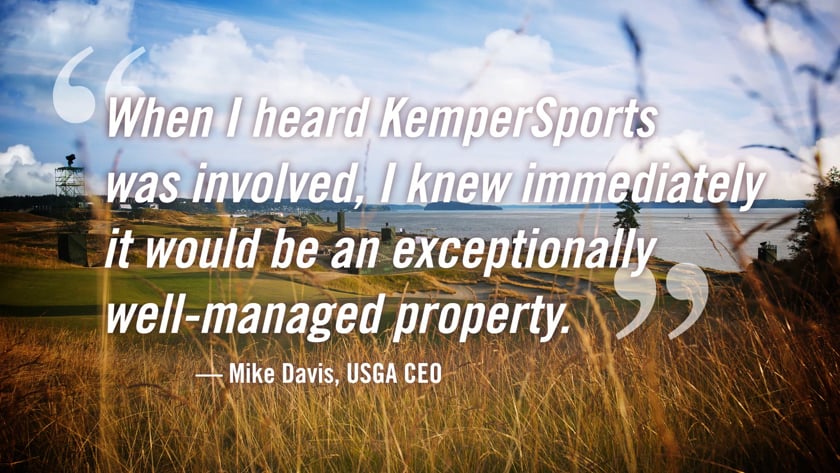 We deliver results. Period.
---
For over 40 years, we've helped people pursue their passions—and we're not done yet. No matter the size of the challenge, we create custom, innovative solutions that deliver real results for you and your business. This is us. This is the moment.